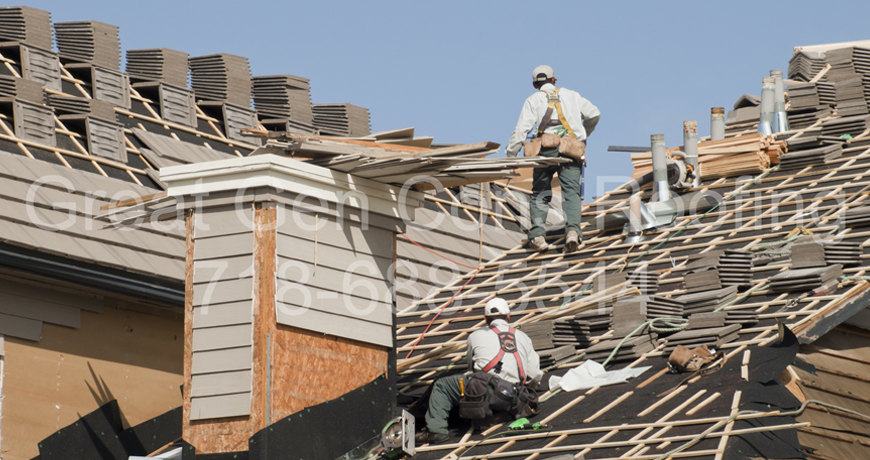 If you are planning to install a new lavish bathroom or renovating the existing one, then you are at the right place to cope up with your all needs under one roof. We provide you with a wide range of premium class services from repairing dripping or leaking taps to installing a luxurious new bathroom. We aren't just the roofing company in Bronx, we also offer the best bathroom fittings and repair services.
If you're stuck in the catch-22 of deciding what to do in this case, hiring a proficient bathroom installer might be the perfect answer for this time. Having years of experience, Great Gen and Roofing Contractor Inc. comes to assist you on the whole. We have proficiency in installing bathrooms and basins, fitting taps and showers, plumbing toilets.
If you're after a state of the art designer appearance that even doesn't make you break the bank, then you've come to the ideal place. We can either install the bathroom tools you've bought or we can provide and supply bath, basin, toilets, radiators, heated towel rails and bidets from our own reliable dealers. Our skilled team has fitted bathrooms of all forms and dimensions into flats, houses, lodges and specialist homes.
Our bathroom installation and repair services include, replacing and installing taps, plumbing baths, toilet replacements, fitting wash hand basins, toilet pipework repairs, bathroom makeovers & renewal, heated towel rails, Radiator repairs and Bidet installation around Bronx, Yonkers and Westchester County NY.