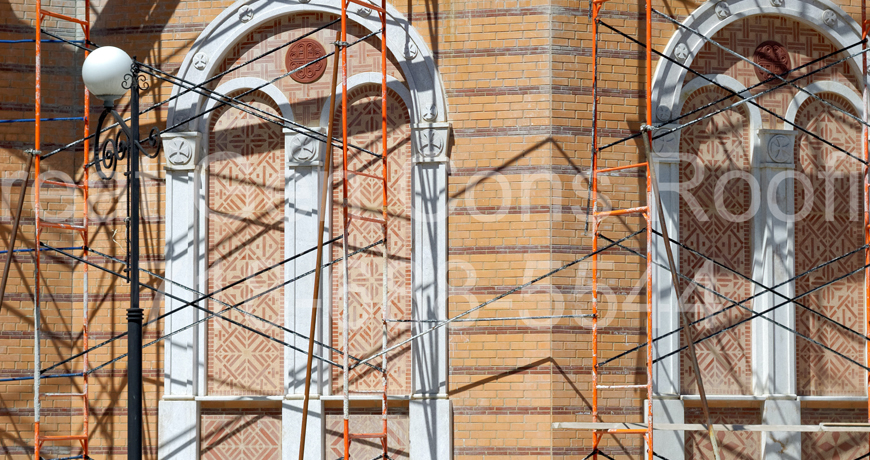 Tile is commonly used in contemporary houses and commercial buildings because of the fact that they add beauty and cooling effect to your space. Great Gen and Roofing Contractor Inc. are expert in the installation of tiles, no matter, whether its bathroom, kitchen, doorway, laundry room, lobby or living room. We first take a survey of the area where the tile work is needed. On the off chance, there is water seepage on the surface, we first fix it before heading towards tiles selection.
Well, the selection of tiles and material to be used hinges on the choice of the client, however, we can suggest you some effective designs and materials. As soon as tiles are selected, our expert and experienced team install the tiles proficiently in the designated time frame. Our team ensures you even and neat finishing, offering your surface a fascinating look.
The cost of tile work totally depends upon the selection of material. But when it comes to providing quality work in minimal cost, we offer you the minimal installation expense around Bronx, Yonkers and Westchester County NY. We have a very skilled and striving team of tile installers who work carefully with our designers and provide you with the best tile solutions in accordance with your choice and pocket-size. That's a given!