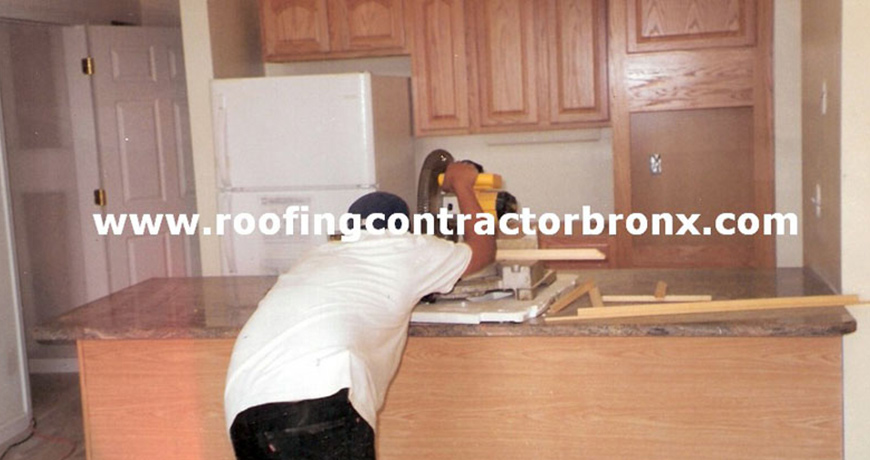 Are you planning for a change? Whether you are thinking about a small interior remodeling or a large renovation, Great Gen and Roofing Contractor Inc. is here for you. We might be known for our roofing services in Bronx by many, but contact us for your interior renovation requirements and you won't be disappointed at all.
We are dedicated to bringing value and high-quality work, keeping in view your budgets and timelines. In a nutshell, you'll have an incredible experience along with marvelous results, you will appreciate for years.
Why Choose Us?
Great delight comes from renovating or remodeling your home. Whether you require a fresh new look, feel the need to renovate, or want to sell home, improvement projects can be a lot of fun. From the imagining and organizing stage through final accomplishment, there are a series of steps that make home renovations an appealing and exhilarating process. Be that as it may, these steps could also prove scary, which is why the home renovation experts at Great Gen and Roofing Contractor Inc. will assist you taking everything into account. Our professional staff has broad know-how in every facet of interior and exterior home projects and love to transform your dreams into reality. Get our bespoke renovation services around Bronx, Yonkers and Westchester County and shed all your worries. Let our expertise get the job done for you!