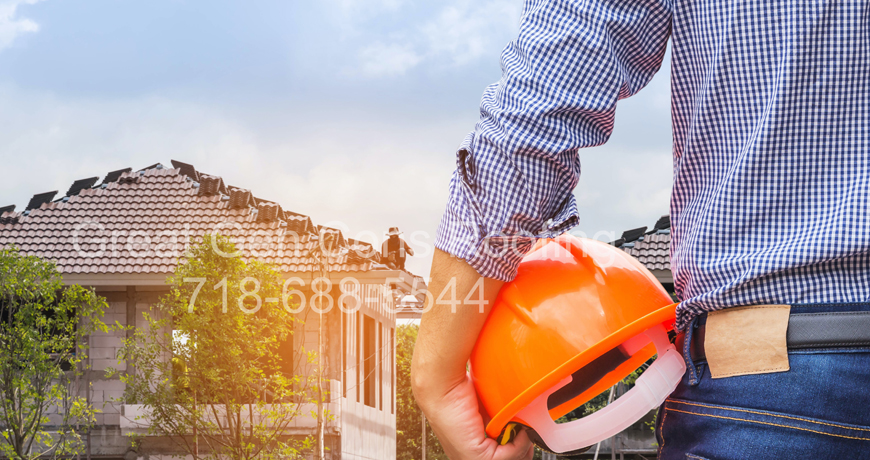 If you are looking for general contractor in Bronx that can fulfill all your construction needs, you have landed to the perfect place. Great Gen and Roofing Contractor Inc. come with greater experience, higher track record, and customer satisfaction, all guaranteed on every project we perform. We truly do put the customer first. Whatever your requirements, no matter how large or small, Great Gen and Roofing Contractor Inc. have the solution. We take on the responsibility for making your dream a reality by completing the vision you have for your project around Bronx, Yonkers and Westchester County NY.
Having years of experience in contracting and roofing services in Bronx it is fair to say that there is not much that Great Gen and Roofing Contractor Inc. haven't completed. From working at residential houses to distribution centers, from sensitive to pre-planned works, from high street retailers, to one off boutique stores, we really have got great experience. When considering a new contract, we can work with you by humbleness, schedule of charges, agreement, and are always happy to prove our competitiveness in the tendering process.
The breadth and depth of our proficiencies makes certain we can meet our client's exact requirements and deliver topnotch quality projects through precise planning and delivery. The team at Great Gen and Roofing Contractor Inc. are passionate about what they deliver and how it is received by the customer. Each project is run inspiring flair and novelty whilst still ensuring a single point of contact and one-stop liability.