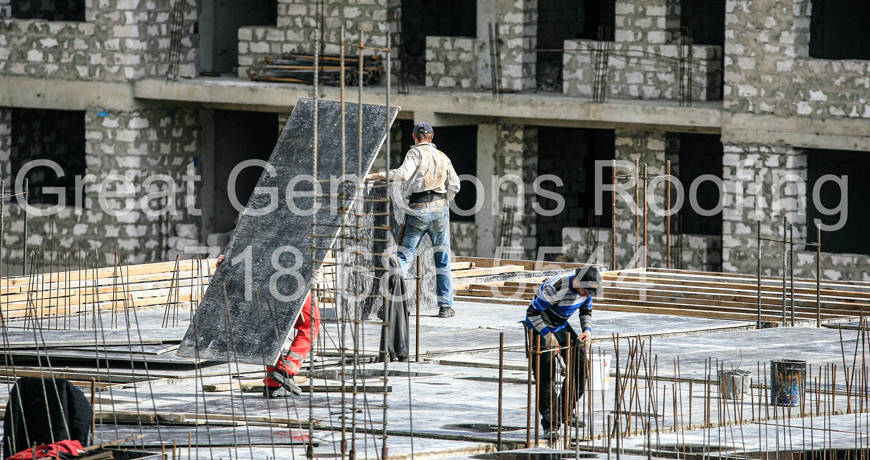 New construction is basically starting raising an undeveloped land and taking it towards a complete building. But in some cases, repairing proves to be economical than new construction. Be that as it may, new construction ensures longevity and is built in accordance with your requirement. From roofing to building a new house, we pride ourselves to be the best contractors in NY.
Working with us for New Construction
If you have decided on new construction, don't forget to take exceptional services of Great Gen and Roofing Contractor Inc. in this case. Our highly skilled professionals will assist you in getting your project out of the ground efficiently. We have a well-organized team of estimators, project managers and craftsperson who work inside your budget, within the designated time frame and provide you quality project. We accumulate safe work practices by pre-planning all the project. We have worked with both public and private sectors around Bronx, Yonkers and Westchester County NY. You are just required to ping us now and rest leave everything on our competent team-no ifs ands or buts about it.