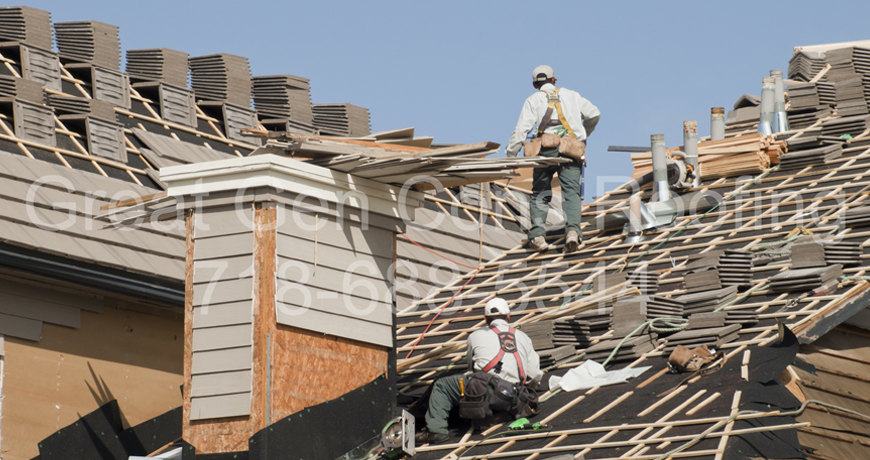 Skylights are essential tools that provide warmth and sunlight to the areas that are naturally deprived of those elements otherwise. If you are looking to install or repair any residential or commercial skylight in Westchester County NY. There are no better choices than Roofing Contractor Bronx who has gained the trust of the local population through their dedication towards their craft. Our years of experience have made us an easy choice for any roofing related work in Westchester County and suburbs.
Advantages of Skylights and Disadvantages
Skylights are an excellent source of providing sunlight and heat inside a building. Skylights bring in those two elements especially to the areas that normally stay dark and moist due to the building designs. Mostly it is a welcome change in the building as natural light coming in can brighten the place and evaporate the moist. Skylights bring warmth inside the building as help control the temperature as well.
Disadvantage of having the skylights is very un-common. In case of extremely warm weather sunlight and warmth could become a nuisance. Skylights are susceptible to leakages and can be harmful if proper maintenance is not maintained.
How to Find Best Roofer for the Job
If you require a roofing expert to either install or repair the skylight in your building, it is of utmost importance that you should get the right roofers for the job. Either it is residential or commercial skylight you ought to hire the roofers who know exactly what they are doing. Roofing Contractor Bronx can provide such services at cheapest rates and guaranteed results and you can book an appointment for a free consultation. Our staff are professional and pleasant and are always eager to help.