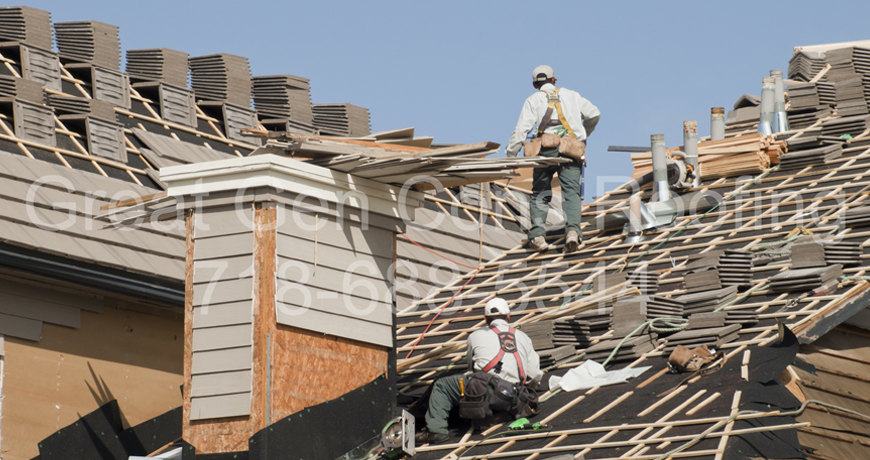 Spanish tiled roof is the classy sloped style of roof that is aesthetically pleasing and long-lasting solution to the roofing. Roofing Contractor Bronx is experienced roofing contractors in Westchester County area in New York that deals with installation and repair of Spanish tile roof at affordable rates. They are one of the very few contractors in the area who provide one stop solution to every problem regarding Spanish tile roof.
Most Used Material for Roofing in Westchester
Spanish roof tile is one of the most popular material for roofing and use of this material dates back as far as a century ago. Spanish roof tiling not only is pleasing to look at but also very durable material. This material is long lasting, energy efficient, temperature resistance and low maintenance. Make no mistake, this is not the cheapest material available but its most versatile. Spanish tiles are made of clay and come in various colours and styles.
Since it is manufactured with clay, not only it has an impressive life cycle but it can be recycled at the end of its serving life time. Industrial and commercial both type of buildings can be installed with Spanish tiles.
Your Local Spanish Tiles Specialist
Roofing Contractor Bronx has over two decades of experience under their belt of dealing with installation and repair of Spanish tile roofing. We use state of the art specialist equipment and employ most up to date building techniques to achieve the best results.