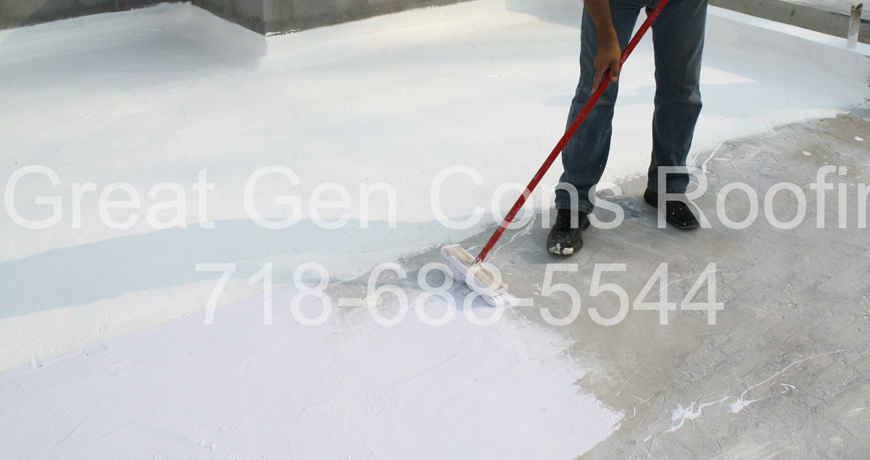 Being a sensitive issue, foundation walls waterproofing must be carried out by skilled and experienced workers. Only professional waterproofing contractors can assist you through the way. That being the case, hire an efficient contractor and get your building safe from any destruction in future.
Due to the fact that foundations are built below grade, they have a tendency to take on water. From time to time, you probably notice moisture and water puddles on foundation walls. Moisture, humidity or downright wet foundations become the reason for peeling paint, decayed wood, mold growth causing damage to various items.
Figuring out the reason for the moisture problem, the repair might be a modest do-it-yourself cure, or it could demand the help of a reliable foundation contractor. If you're exploring waterproofing basement walls, you need to be concerned about the following few things.
Look for the Source of Moisture
Being porous, concrete foundation walls fell prey to moisture, and often wet streaks point toward the place from where the water is penetrating into the walls. Rummage around for streaks along cracks between mortar joints-in case of cement block walls, at the curves of windows, and around pipes where they come in or exits, such as a water-supply line or a drain pipe.
Refill cracks with hydraulic cement
Cracks are mainly found at the bottom of the foundation walls. In accordance with the standard construction procedure, walls are built on footings after they get harden. But there still remain chances of a weak spot in the foundation between walls and the footing. This creates cracks with the settling of a foundation along with the adjacent pressure from the soil.
Luckily, this destructive problem comes with a simple and durable solution. It involves filling cracks with Hydraulic Cement which encompasses additives allowing cement to expand and set instantly. When applied by a professional foundation wall waterproofing contractor, the cement expands and goes deep into the cracks forming a water-resistant bond.
The Best method to waterproof your Foundation Walls
Well, the best method to follow to waterproof your foundation walls totally depends on the condition of these walls and their structure. A number of factors determine to keep your foundation walls upright. Be that as it may, prevention is always better than cure. So, regularly looking at the signs of moist will able you to pay a little for repair purposes.
Ignoring this problem could shake away the entire structure of your building, so don't save your money by overlooking this issue.