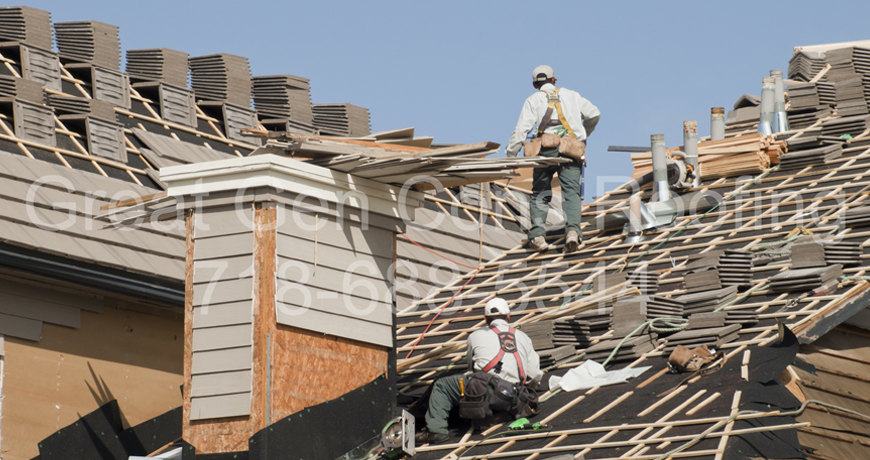 Beams are an integral and indispensable part of any building structure. The weight of the whole roof is based on the beams and it pays to get the installation of the beams right by the experts who know their work. If you are looking to get the beams installation in the Yonkers area then you have landed at the right place as Roofing Contractor Bronx are the best roofing contractors in Bronx who not only boast years of experience in their craft but also have access to the most updated and modern tools that can help us produce the best and long-lasting results in the shortest span of time.
Process of New Beams Installation
Flat roofs are usually extremely difficult to build since they have a tendency to sag from the middle. It is of utmost importance that you get the length right and this is why experts are necessary to install the beams. Flat roofs are installed in three major steps which are placing the beams above the walls and ascertaining what material would you like to use for the beams. You should have experts to do that job as the integrity of your building is dependant on it. Second step is to place purlins across the beams to support the roof structure and third step is to cover the roof with covering material.
Roofing Contractor Bronx are Your Best Choice in Yonkers
We have more than a decade of experience when it comes to installing new beams for flat roofs and our state-of-the-art techniques and updated tools makes sure that you get the best and long-lasting job in the shortest span of time possible. You can book an appointment with us and we assure you that you will get your money worth when you get this work done by us.