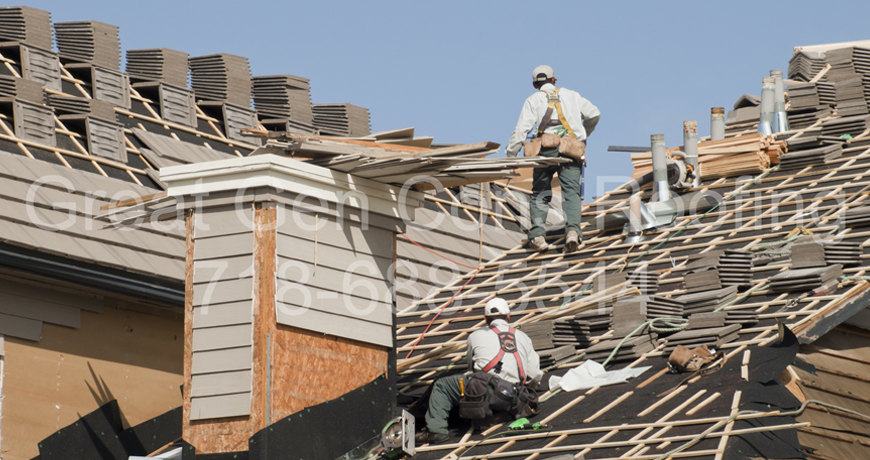 Your home is your most prized and significant investment and there is one rule of thumb that you have to protect your investment. Usually, the thing that get affected at first in any building is the roof of the building. If your roof or the siding are beginning to show signs of ageing and wear, then this is perhaps the perfect time to have it inspected and either repair it or replace it to keep your building in top shape.
Reasons for Roof and Siding Repairs
There could be multiple reasons for which you may require roof or siding repairs. Water damage is one of them dampness can weaken the roof and needs to be addressed. Mould and moss growth, light coming through your roof, loose roof tiles, sagging, damaged flashing, attic leaks and aging roof or rotting underlay are all early signs that suggest that roof or siding require repair or replacements. Important thing is that you should not delay in the repair process because delay in repair can make the whole situation even worse. It is advisable to find trusted and reliable roofers to address the problem right away.
Roofing Contractor Bronx is the Solution for All Your Problems
Our experience spans over a decade and We use most updated practices and tools to get the job done. You can contact us for an appointment and we can send our roofing experts for initial assessment to give you an idea that how much work is required. Once you agree then we can start working on it.