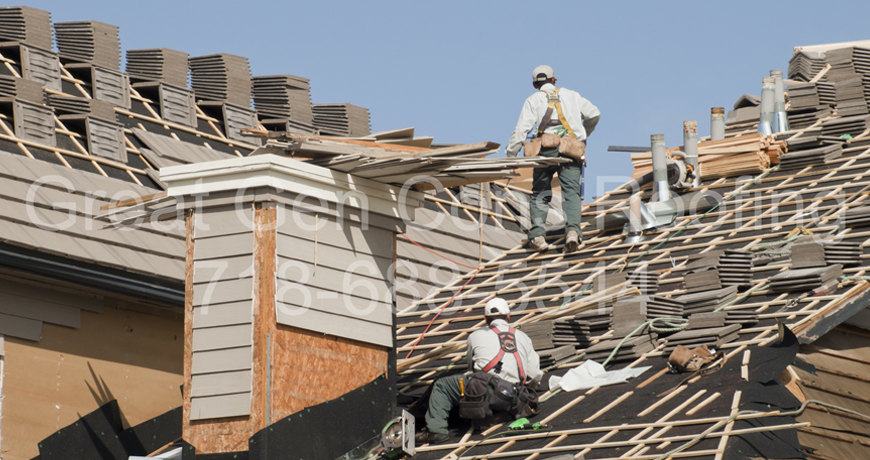 Installing a skylight in the roof ensures a perfect blend of light and heat in a portion of building that is usually derelict and is just under the roof. Skylight not only provide much needed amenities but also bring architectural richness to the building.
Roofing Contractor Bronx provide technical assistance and architectural expertise in installing and repairing the skylight in the roof. We use finest materials and employ modern techniques to get the job done in most efficient way possible.
Illuminate the Roof with Skylight
Skylight can make a huge difference in a dark, damp and derelict places by providing light and solar warmth. Skylight can help improve the ventilation within the building. Energy costs can be brought down with the help of skylight as they can either help cool down a place by letting the fresh air in or heat it up by letting the sunlight in. You can increase the value of your property by adding a skylight in the roof.
Experienced Roofers for Skylight Installation
Getting a skylight installed in your roof is a technical experience. You should always consider professionals to install or repair the skylight. People make the mistake of investing in poor quality equipment without solid warranties or choose the placement of the skylight without consultation of a professional pay the price and end up paying additional funds to replace or repair a bad installation.
Roofing Contractor Bronx has over two decades of experience as roofing and waterproofing contractors in Bronx under its belt and employ most experienced roofers to execute the job with latest tools and proven practices. Our reputation in the Yonkers area is exemplary and up until now we have completed countless installations and repairs with complete satisfaction from the clients. You can book a consultation with us via phone, WhatsApp or email and we can provide you the valuable insight to save you your hard-earned money.